Established in 1952, Viscor is a lighting manufacturer specializing in LED & Fluorescent lighting products, as well as metal fabrication. Serving North America with a diverse range of products including electronic and stereo components and solid state ballasts. A notable mention is Viscor invented and developed the micro-furnace ceramic heater which is still currently maintains the capability to manufacture almost any sheet metal product.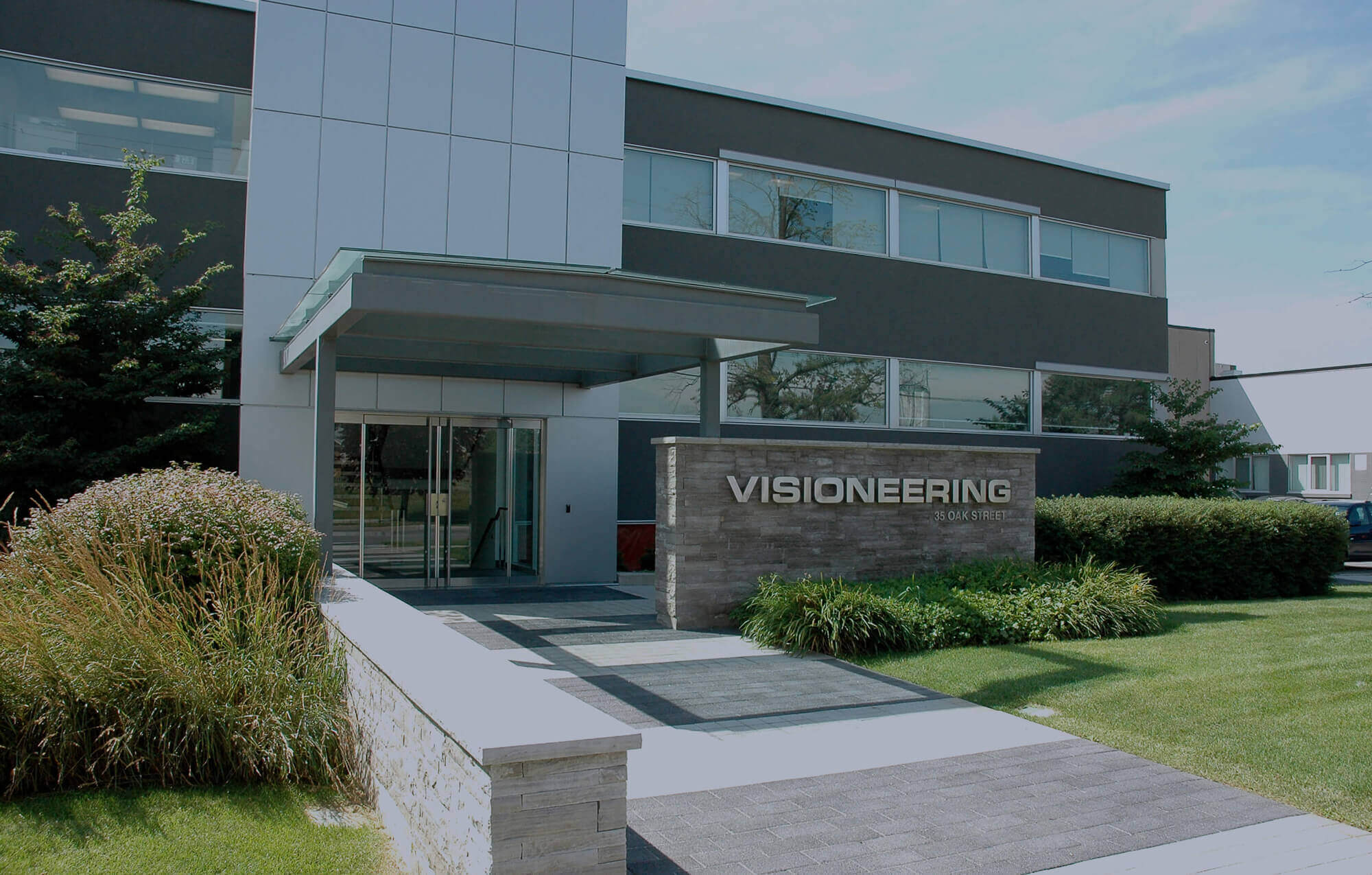 Viscor continuously reinvested with new machinery and state-of-the-art infrastructure. Amongst this, they wished to re-build their digital infrastructure. Viscor had an existing design for deployment and required only coding, database, and server setup. The requirements were straightforward:
Dedicated Project Manager
Integrate with Viscor's unique server
Design a proper product navigation for new and existing customers
Had to operate 98% faster than most typical websites
Create a searchable Resource database that would allow consumers access to manuals, product information, spec sheets, videos, images, etc...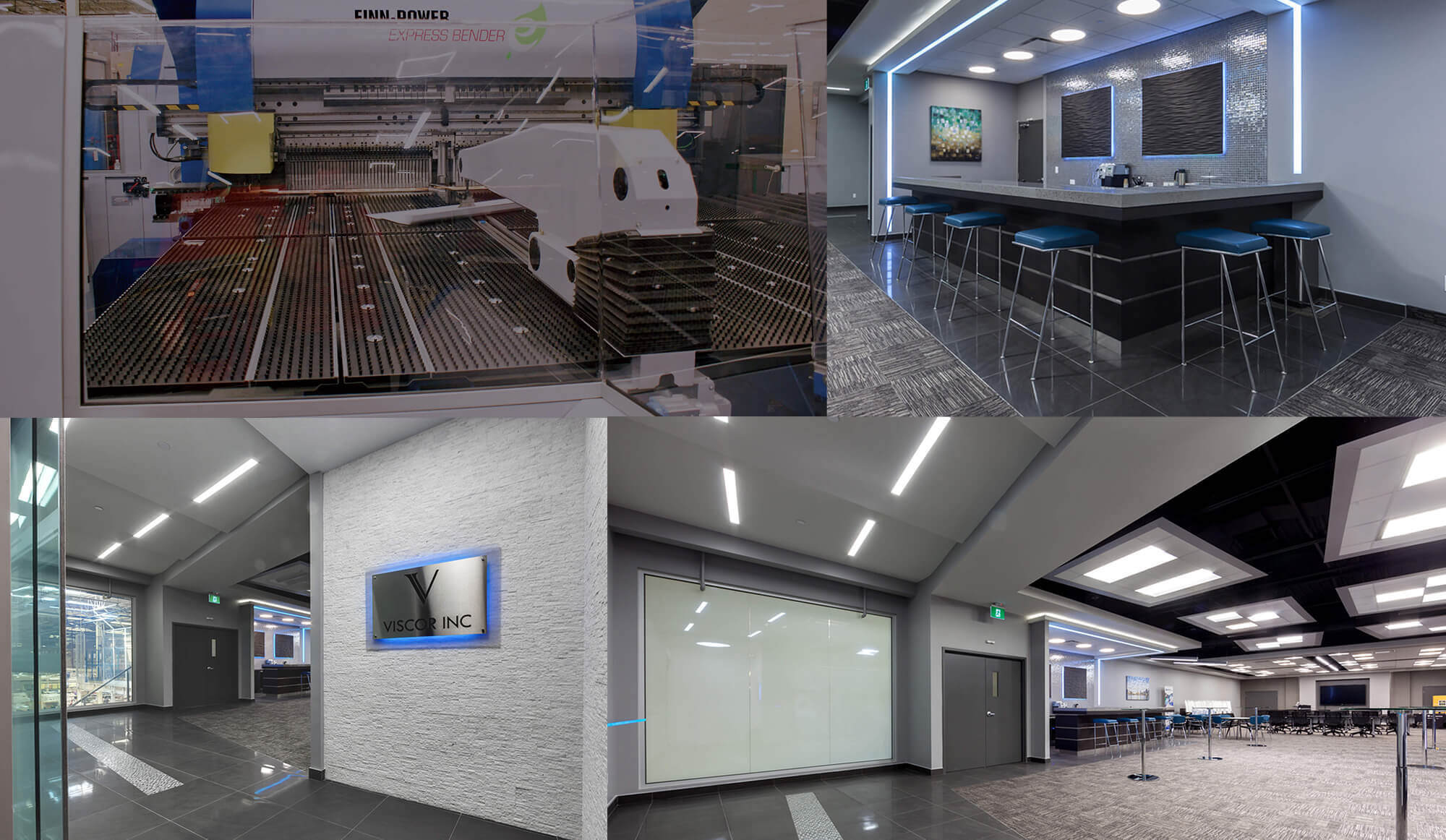 Our team submitted a proposal with our coding approach, best practices in handling the specified server with post launch support options. We met with Viscor at their gorgeous facility where we were awarded the project.
We received all the documentation and specificifications and began our discovery session, there were a number of design direction issues relating to the UX mapping and user task flow.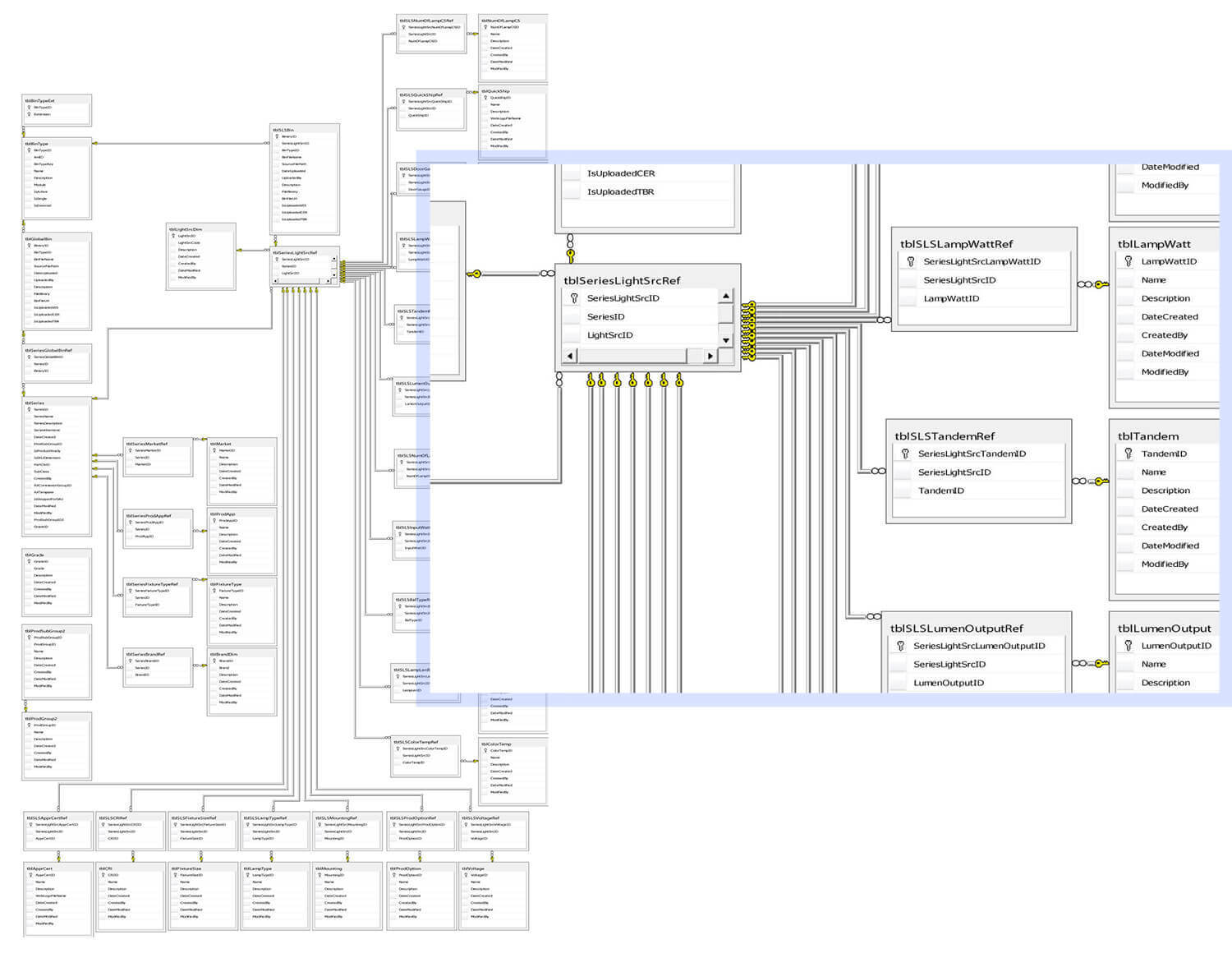 The results of the final website made the experience of viewing an industrial lighting website dynamic. The executive team expressed their appreciation of the results. The project instilled their confidence in us to continue working with them with their other technical assets.