Nourishing New York City from sunrise to sunset
Oro Bakery Bar is a wonderful cafe in lower Manhattan of New York City. With a refined atmosphere and quality offerings, they have grown significantly in popularity and needed a complete website refresh. The new website was built using WordPress, with a customized theme, including custom icons, color pallet, and menu display. WordPress CMS allowed Oro to edit content, photos and website contact leads.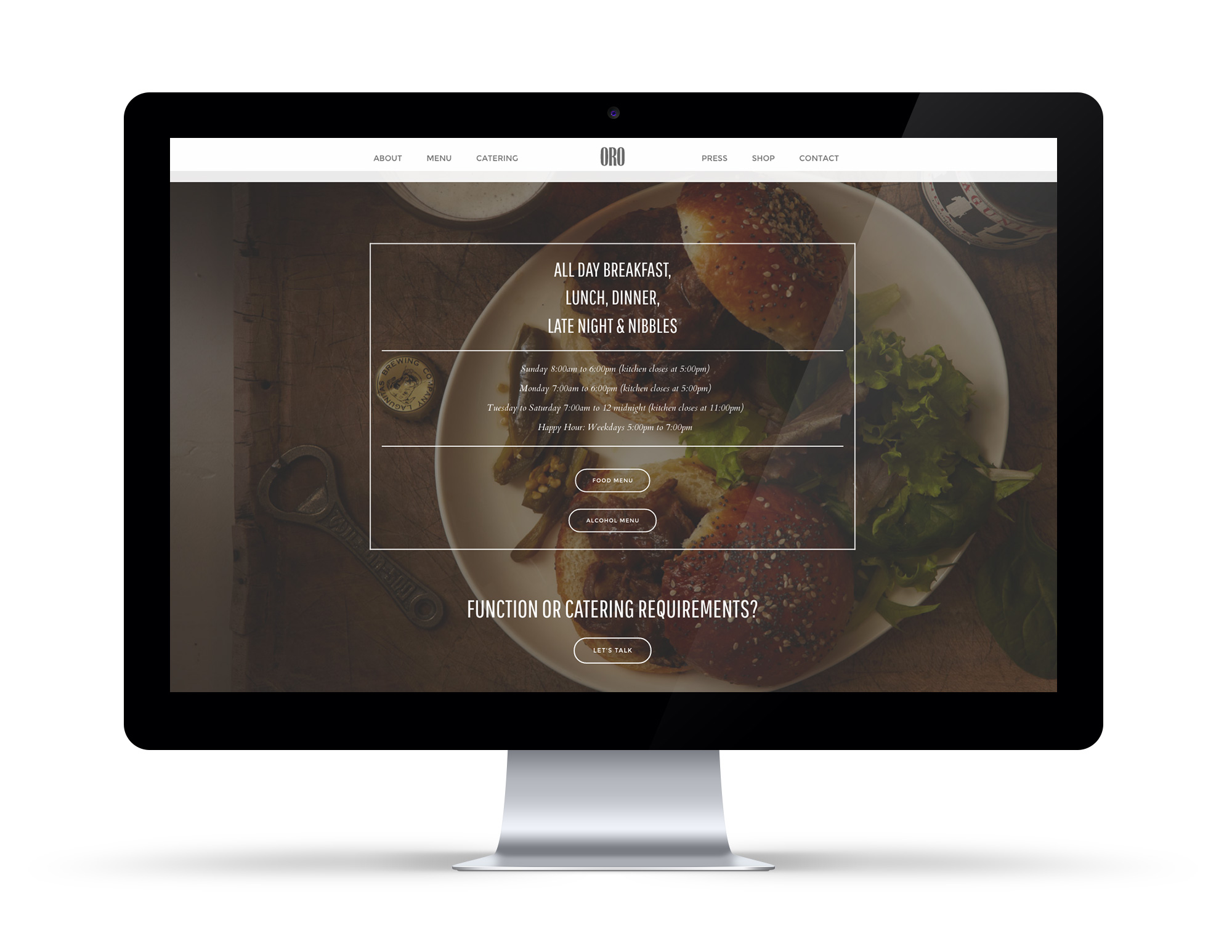 This new website was well received by new and current patrons as the services and menus are mobile friendly and much easier to preview. As part of the Hubnest development process, we install Google Analytics and Webmaster Tools for website performance metrics. The new website showed a significant increase in traffic.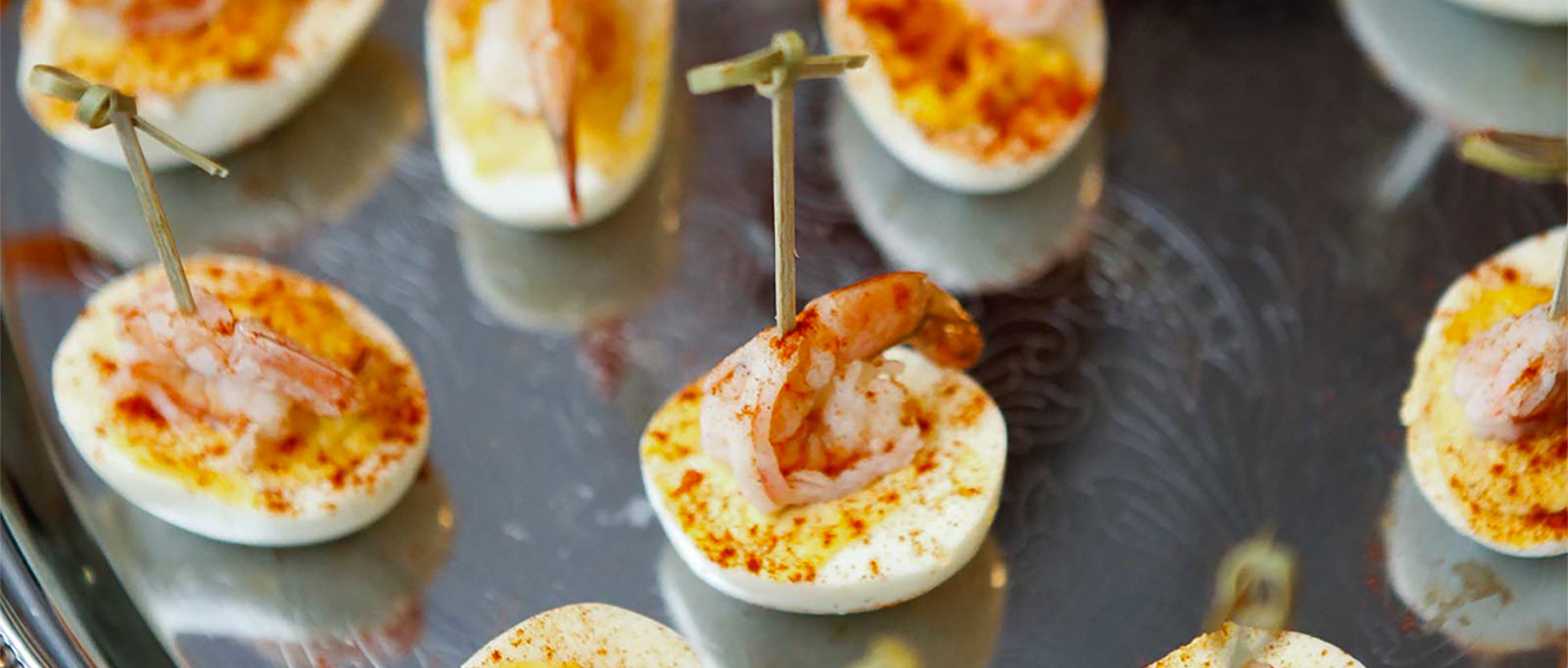 Since the website launch, Oro has expanded their business in the wholesome provisions food business in New York City for which Hubnest created an extension website.