Ursula Franklin Academy High School is a TDSB specialized education programs. The school offered a unique learning platform known as the Wednesday Enrichment Program.

Wednesday Enrichment Program (WEP)

Throughout the year, students take a variety of mini-courses that run on Wednesdays. Each unit lasts for approximately 4 weeks, and students take 4 courses per unit. Students are responsible for choosing courses from the three general curricular areas: Community Building, Connected Knowledge, and Healthy and Active Living. A student's achievement in his or her Wednesday sessions is averaged out and forms ten percent of their regular marks in the first two terms and seven percent in the final term.

To enhance WEP even further, the school principal had a vision to bring the program to a modernized digital age by creating an online portal.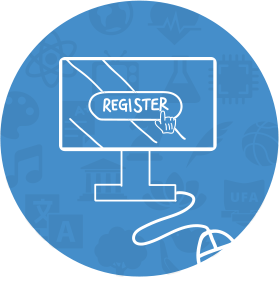 Explore & Register for Sessions
View all sessions available and take your pick.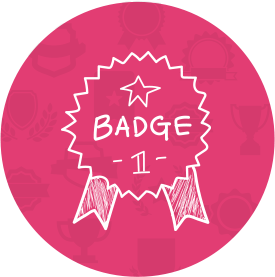 Earn Badges & Certificates
Different combinations of sessions will earn you badges. Aim to achieve an Integrated Learning Certificate!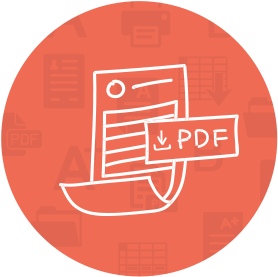 View & Download Transcript
Add to your resume! Print out a record of all your learning.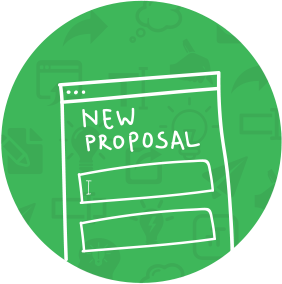 Propose New Sessions
Have an idea for a new session? we want to hear about it!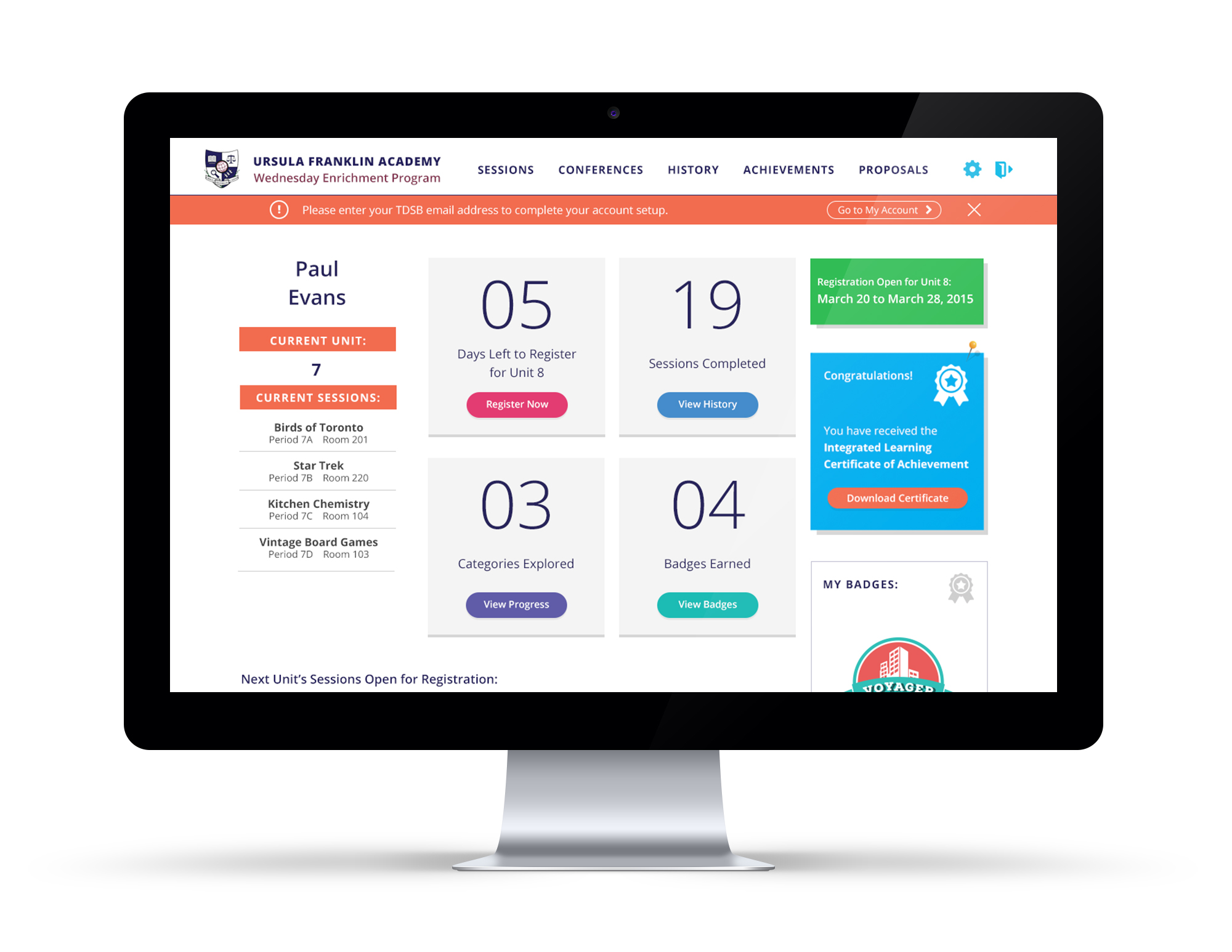 The student portal would accomplish the following:
Create a mobile version of the portal as over 35% of students conduct their WEP tasks via smartphone
Allow students to be involved in the creation of future sessions
Create a reward system based on student marks, accomplishments, and participation
Allow students to download WEP transcripts for undergraduate admission
Allow teachers to review student progress and locations on Wednesday
Allow teachers to organize student distribution in sessions
Allow teachers more time and effort to focus on students by reducing program administration tremendously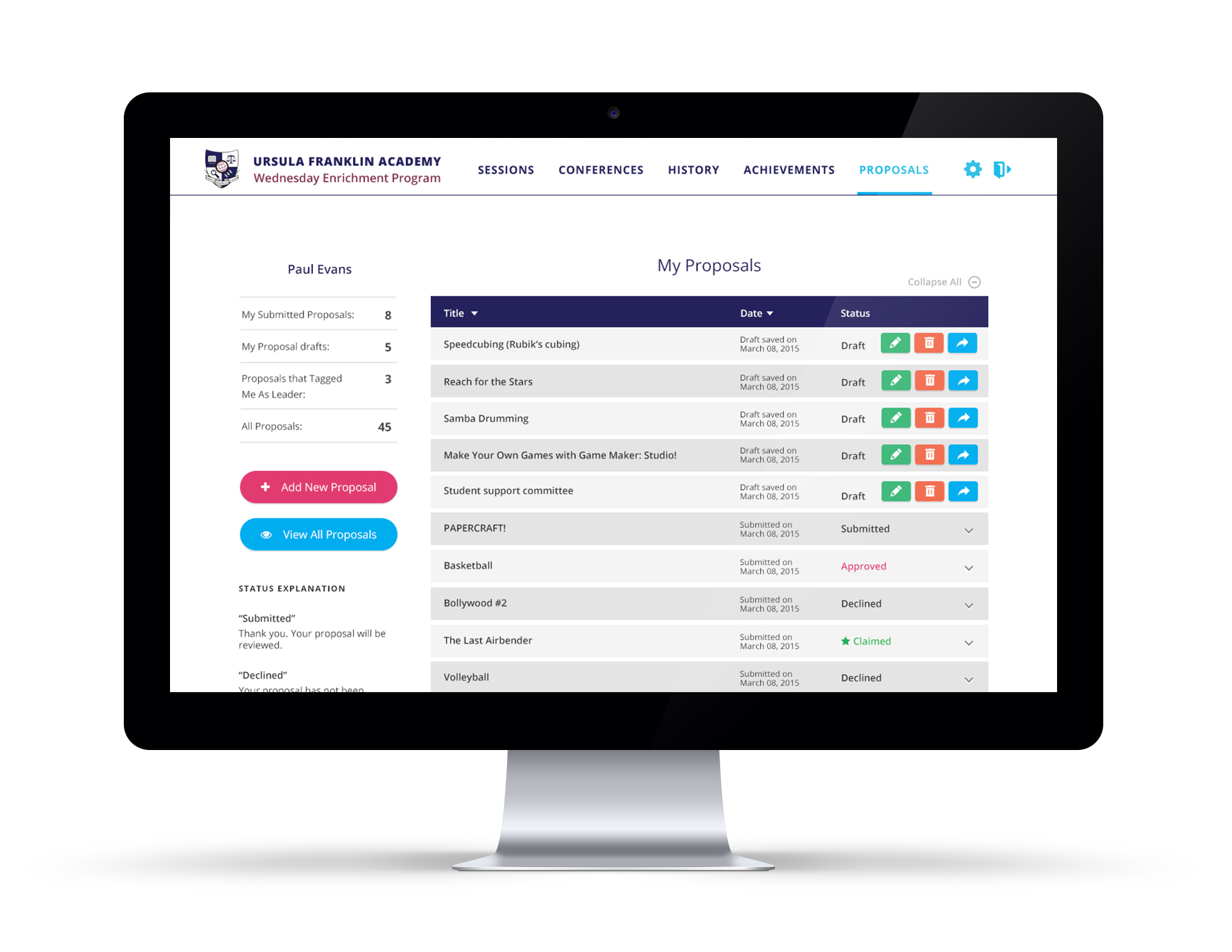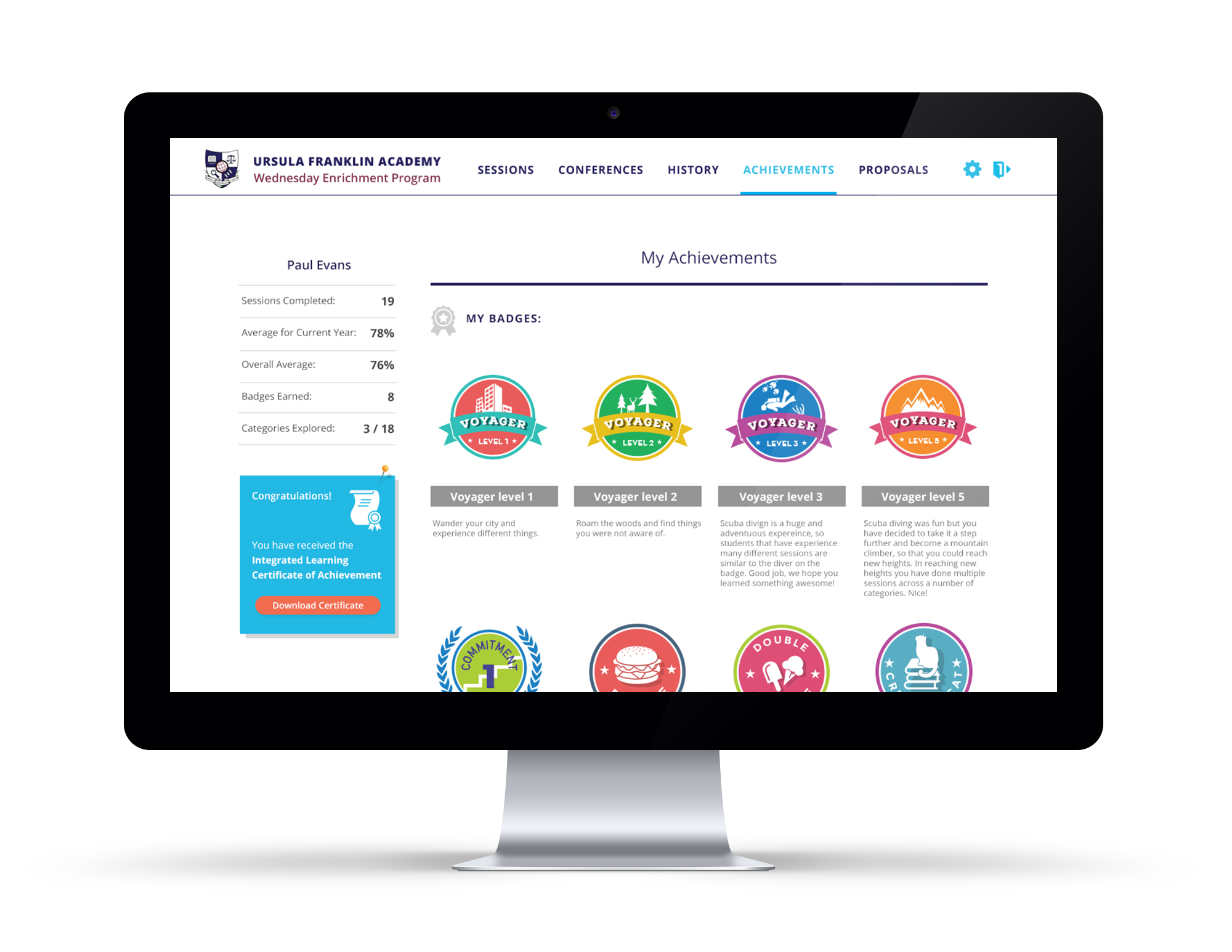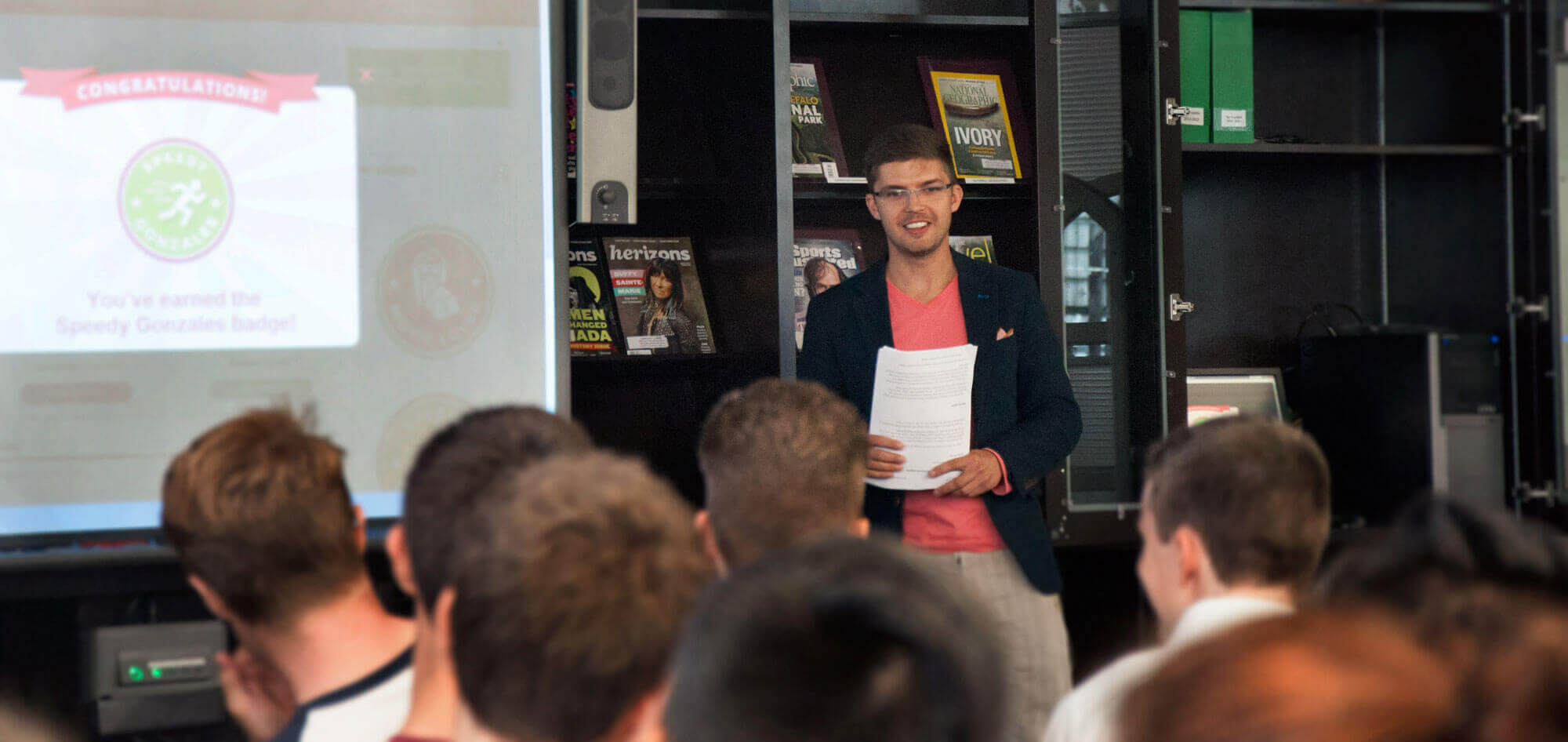 Some of the awarded badges we created for WEP:

Number of sessions within the first month of launching the site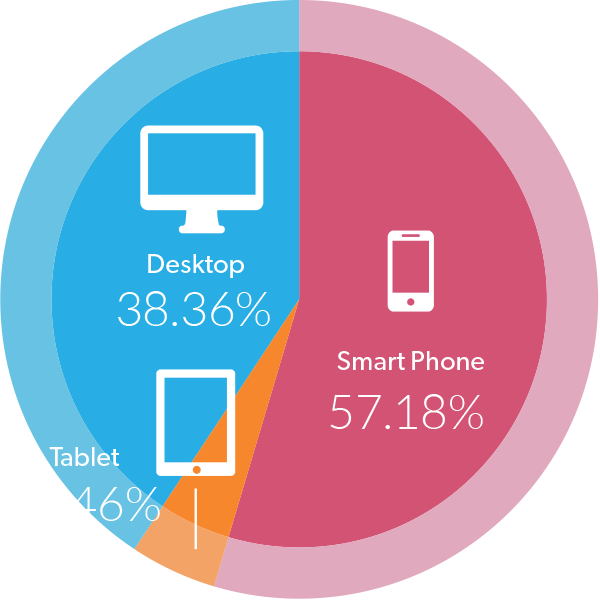 Mobile Usage for first month of launching the site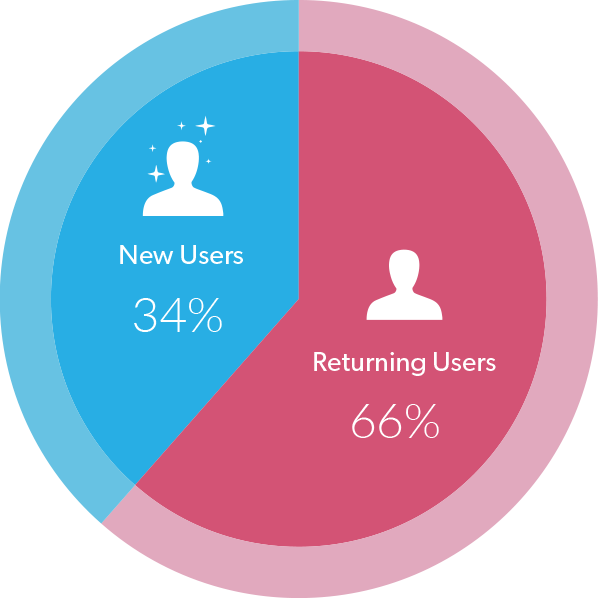 New Users V.S. Returning Users for first month of launching the site